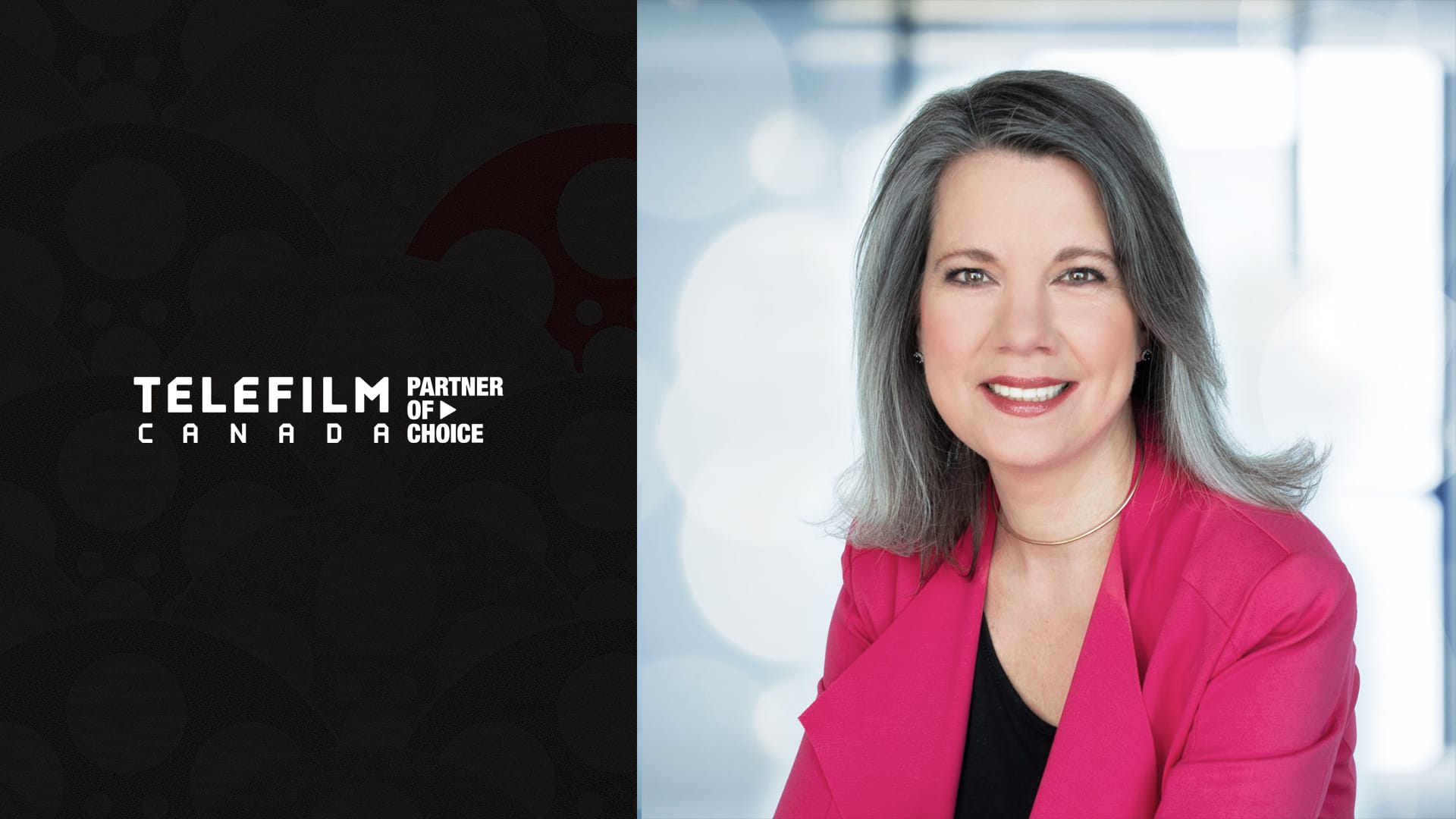 A celebration of artistry in film, festivals provide an important venue to showcase Canadian creativity across the country and beyond. That is why we are proud to support the FascinAsian Film Festival.
This past year more than ever, Canada has shown the many innovative and resourceful ways in which we make our audiovisual sector thrive. We have given the world many reasons to take notice of Canada and why we continue to be a Partner of Choice!
Our mission to foster and elevate authentic storytelling from Canadians of all backgrounds, especially those of underrepresented communities, is more pressing than ever before. At Telefilm, our priority to create a more representative screen-based industry continues as our efforts across all our initiatives, including our funding programs, increase.
Stronger together, I want to thank and congratulate the FascinAsian Film Festival for continuing its work of uplifting a diversity of voices through films and celebrating the brilliance of Canadian content at home and around the world.
As always, continue to watch Canadian films wherever they are available and tell others to do the same!
Christa Dickenson
CEO and Executive Director, Telefilm Canada