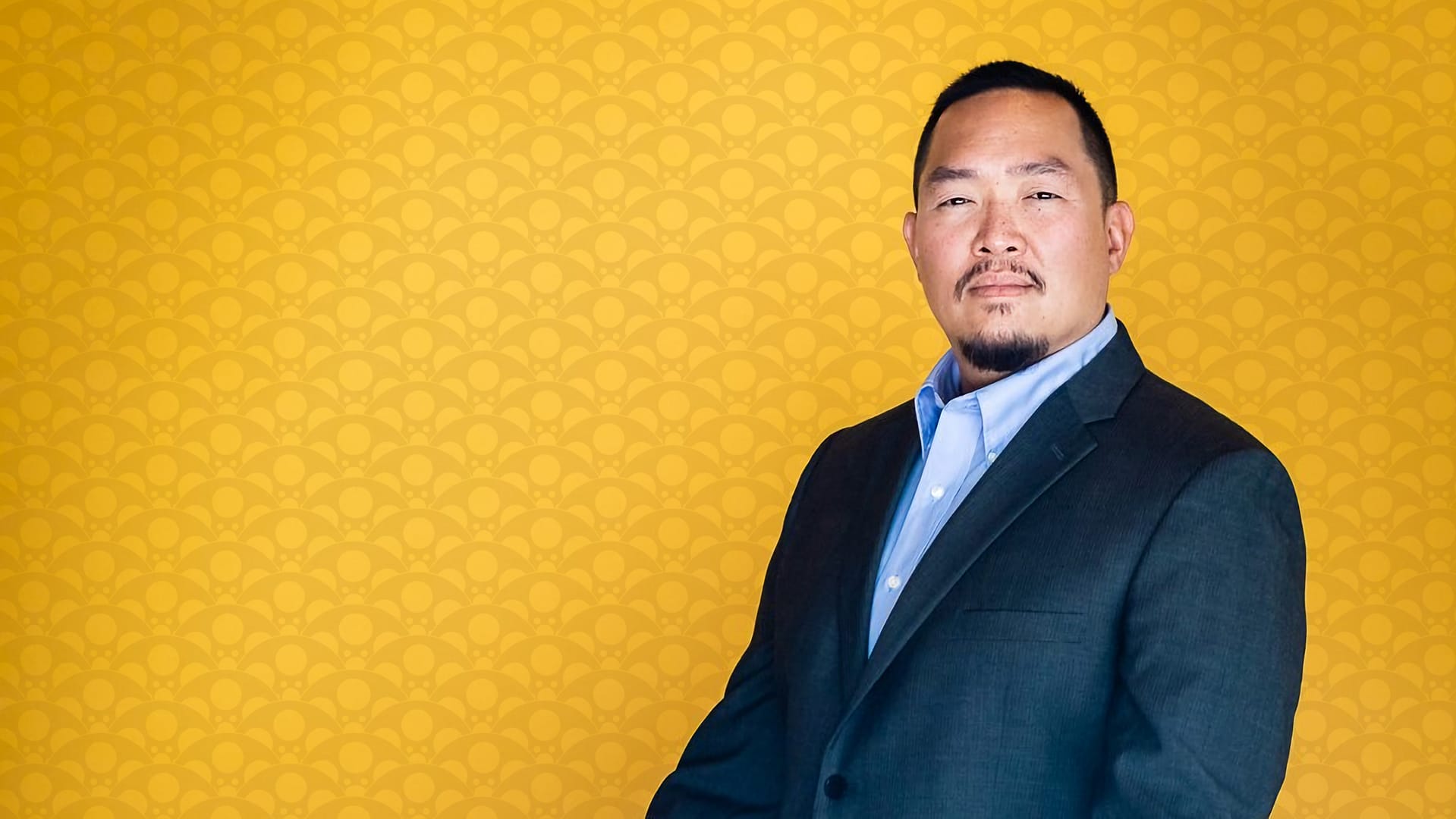 I am immensely proud to be announcing the first annual FascinAsian Film Festival in 2021. While it has been a difficult year for festivals and the arts in general, we are grateful to be building upon a foundation of support for diversity in the stories we see on screen. Following in the footsteps of trailblazing festivals such as Reel Asian International Film Festival in Toronto, and the Vancouver Asian Film Festival, FascinAsian exists to share stories from the Asian diaspora, and offer opportunities to Asian filmmakers to celebrate their work, access professional development, while working to be a part of the larger global filmmaking landscape.
In mainstream media, the Asian-Canadian & Asian-American voice is still under-represented. However, there are marked improvements in how Asian characters and Asian stories are told. The true diversity and range of how people with Asian backgrounds live is becoming more and more recognized, and normalized. Watching stories about Asians that are authentic, nuanced, and relatable, helps people discover what bonds us all as humans, rather than separates us as a specific race or ethnicity.
Since the beginning of the pandemic, we have seen a dramatic rise in discrimination, harassment, and assault on Asian citizens, some of which have resulted in lasting harm or at worst, fatalities. This, plus the growing racial unrest in western countries, fueled by extremism and disenfranchisement of the systems that keep so many people struggling, shows us that bridging the gap of understanding between cultures is more important than ever.
Fortunately, Manitobans have opportunities to access the best in film from across the world at our fingertips. The selection is staggering and can be overwhelming. That's where festivals come in. Our programming team will curate the best of independent film, bringing you a selection of amazing Asian Canadian stories, with the goal of expanding into the best of international Asian cinema in the future, to expose audiences to unique content not easily found.
We are proud to join the likes of the Afro Prairie Film Festival, which showcases films from the Black North American perspective, and also the Winnipeg Aboriginal Film Festival, which champions Indigenous stories from across Turtle Island.
This film festival has grown out of the events of Asian Heritage Month and would not be possible without the support of the Asian Heritage Society of Manitoba, the Canada Media Fund, On Screen Manitoba, the Winnipeg Film Group, and many wonderful partners. Not to mention all the amazing people who have coalesced into a burgeoning community of artists, willing and eager to share their skills, time, and talents to each other's projects, and to this festival. This is for all of us, to celebrate our stories and our work; to come together and show support for our growing community; and of course – to sit, relax, take your mind off the everyday, and enjoy a good movie.
Cheers,
Alan Wong
President/Chair
Message du président de FascinAsian
Je suis très fier d'annoncer la toute première édition du Festival annuel de film FascinAsian en 2021. Alors que l'année a été difficile pour les festivals et les arts en générale, nous sommes reconnaissants de pouvoir construire sur une fondation de plus en plus solide de productions qui reflètent la diversité raciale et culturelle. Prenant modèle sur des festivals pionniers tels que le Reel Asian International Film Festival à Toronto et le Vancouver Asian Film Festival, FascinAsian a pour but de partager les histoires de la diaspora asiatique et de proposer aux cinéastes d'origine asiatiques l'opportunité de célébrer leur travail, et d'accéder aux opportunités de développement professionnel tout en prenant leur place dans l'industrie internationale du cinéma.
Dans les médias conventionnels, les voix des Canadiens et des Américains d'origine asiatique sont encore trop souvent sous-représentées. Cependant, on constate des améliorations dans la façon dont les personnages asiatiques sont représentés sur l'écran, et on voit plus de créateurs asiatiques qui raconte leurs propres histoires. La diversité et la réalité de la vie des personnes d'origine asiatique sont de plus en plus normalisée sur tous les écrans. C'est en visionnant des films qui sont authentiques et nuancés et bien raconté, que les gens peuvent découvrir ce qui nous unit tous en tant qu'êtres humains — et non ce qui nous sépare en tant que race ou ethnie spécifique.
Depuis le début de la pandémie, nous avons vu une augmentation dramatique de la discrimination, du harcèlement et des agressions contre les gens asiatiques, dont certaines ont causé des dommages à long terme, ou, au pire, des décès. Ce phénomène, auquel s'ajoute l'agitation raciale croissante dans les pays occidentaux, alimentée par l'extrémisme et le disfonctionnement des systèmes de soutien, nous démontre qu'il est plus important que jamais de faciliter la compréhension entre diverses cultures.
Heureusement, les Manitobains peuvent accéder aux meilleurs films du monde entier. En fait, on peut vite se sentir dépassé par le grand nombre de films disponible en ligne. C'est là où les festivals rentrent en jeux. Notre équipe de programmation sélectionnera les meilleurs films indépendants afin de vous présenter une collection d'histoires réalisées par des Canadien(ne)s d'origine asiatique. À l'avenir nous prévoyons inclure les meilleurs films du cinéma asiatique international afin d'exposer le public à un contenu unique, et difficile d'accès.
Nous sommes fiers de nous joindre à des festivals comme le Afro Prairie Film Festival, qui présente des films du point de vue des Noirs d'Amérique du Nord, et le Winnipeg Aboriginal Film Festival, qui présente des histoires fait par les Autochtones d'un côté de l'Île de la Tortue à l'autre.
Le Festival annuel de film FascinAsian est né des événements du mois du patrimoine asiatique, et sa production est seulement possible avec le soutien de l'Asian Heritage Society of Manitoba, du Fonds des médias du Canada, d'On Screen Manitoba, du Winnipeg Film Group et de nombreux partenaires, sans parler de toutes les personnes extraordinaires qui se sont regroupées en une communauté d'artistes bourgeonnante, et désireuse, de partager leurs compétences, leurs temps et leurs talents à ce festival. FascinAsian est l'occasion pour nous tous de se réunir, de célébrer nos œuvres, d'appuyer notre communauté grandissante, et, bien sûr, de nous asseoir, de nous détendre et de se laisser prendre dans un bon film.
Au plaisir de vous voir au festival !
Alan Wong
Président