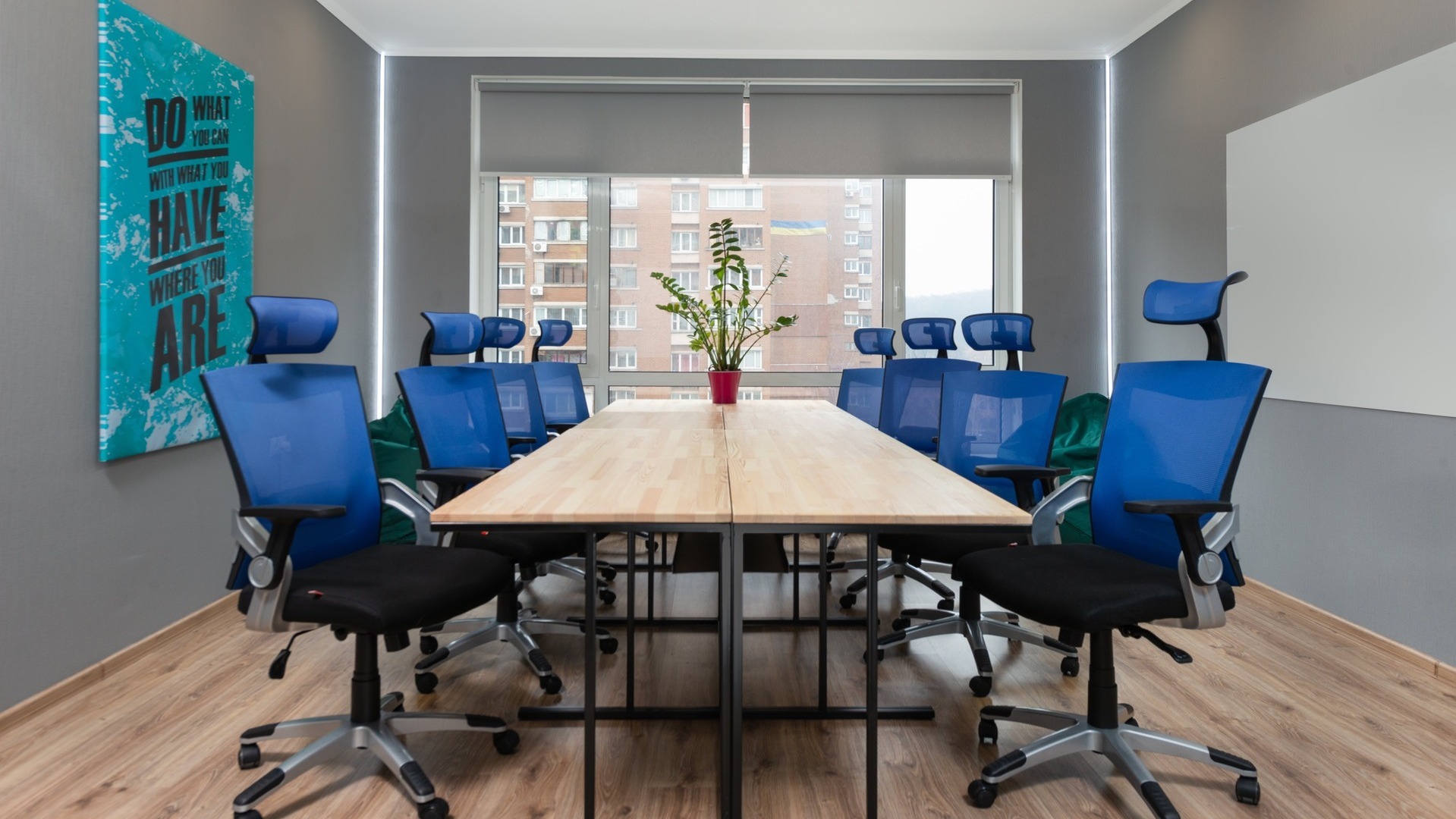 Open Call for Applications
FascinAsian Film Festival Board of Directors
Are you passionate about community building and Asian representation in film and media? Do you love Asian culture and movies? Are you wanting to feel more connected to the Asian community in Calgary?
FascinAsian Film Festival (F3) is a volunteer-run, federally incorporated nonprofit that holds events in both Calgary and Winnipeg. A relatively young organization, it has been in operation since 2021. F3 is dedicated to celebrating, elevating and showcasing the work of Asian filmmakers, performers and media creatives.
The festival is held annually in May (Asian Heritage Month), and currently runs for four days in both Calgary and Winnipeg, starting with a free public screening on the first Thursday, followed by the three main days of the festival, which is packed with feature film and short film showings, followed by Q&A sessions with filmmakers, and industry sessions for anyone interested in diving further into the world of filmmaking. Social networking events and an awards dinner round out the weekend and provide an atmosphere of celebration, bringing the community together to enjoy Asian-inspired food, drinks, and entertainment.
The organization aims to serve the Asian-Canadian communities in Calgary and Winnipeg as the only festival of its kind in the prairies, with the hope to eventually spread to other urban centres in the region. As we continue to develop the organization and strategy moving forward, we want your help and input to guide us on this path!
Members of the Board are community leaders that act as ambassadors of FascinAsian and will provide advice on the strategic direction of the organization and encourage the community to support this initiative.
Our board is currently a working board, so having the ability to fulfill a role on an operational committee is a benefit. Operational elements of the festival that you could contribute to are:
Governance and Organization Building
Administration and Finances
Programming
Festival Production and Logistics
Communications and Marketing
Members are appointed annually and may be re-elected at the yearly Annual General Meeting. This is a volunteer role, and no salary is available with this position. Honorariums may be provided in appreciation of significant contributions, if possible. Other benefits to being a part of our organization are:
All-inclusive access to the festival and any special events and gatherings.
Professional Development opportunities! (We believe in supporting and strengthening our team!)
Free merchandise!
The chance to be a part of something great! FascinAsian has seen exponential growth since its inception, and we are still growing fast!
Currently we have openings for 2 directors of the board in the Calgary/Alberta region.
For more information about the organization visit https://fascinasian.ca
Please send your interest and application with resume to info@fascinasian.ca
Apply by November 30th.
Provide the following information:
Why you are interested in joining the board.
Why you feel you would be a good addition.
Thank you for your interest!